Finale: Wrap-up quiz and networking
21Mai14:0015:00Finale: Wrap-up quiz and networkingDigital Education Week / Woche der digitalen Bildung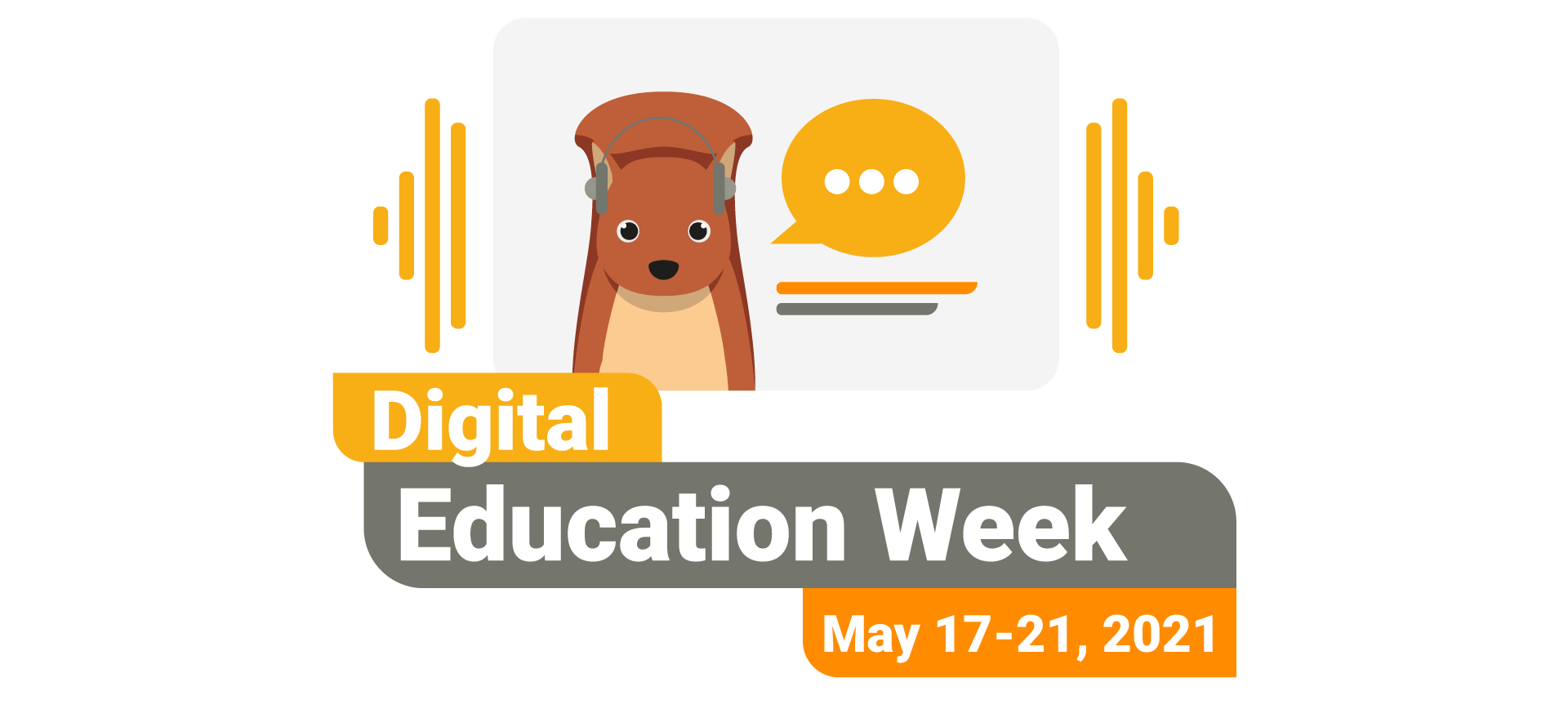 Event Details

Win Austrian hazelnut liqueur for the whole company. Seize your gained knowledge and network with all the other participants.

Language: English

Join us on the main stage for this event.
Use our virtual lounge to network with (publishing) companies from all over Europe.
Zeit

(Freitag) 14:00 - 15:00(GMT+02:00) Ansicht in meiner Zeit
Online Event Details
RUN
Event hat bereits stattgefunden!
Registrieren Sie sich für dieses Event
Die Registrierung ist nicht mehr möglich.
Sie können nicht teilnehmen?Meine Auswahl ändern
Speaker für dieses Event
Daniela Roitner

Consultant for strategic partnerships, Expert on digital transformation

Katharina Westreicher

Consultant for strategic partnerships, educator of german studies and physics

Martin Pöcksteiner

Martin Pöcksteiner

Teacher at Sacré Coeur Pressbaum, Austria (English as a second language, Biology)

Teacher at Sacré Coeur Pressbaum, Austria (English as a second language, Biology)

Michael Maurer

Michael Maurer

CEO & Founder of eSquirrel

CEO & Founder of eSquirrel

Stéphane Jacquet

Stéphane Jacquet

Consultant for strategic partnerships, Expert on digital innovation

Consultant for strategic partnerships, Expert on digital innovation

Theresa Stingeder

Director of Marketing & Sales, EdTech-strategist

Thomas Kessler

Consultant for strategic partnerships, Expert on digitisation measures