Learning platform & learning app
With eSquirrel you have everything you need for interactive teaching and digital learning. With our learning platform and app, you can teach in line with many textbooks from elementary to high school – all the way to higher education, university, and vocational schools.
The perfect teaching and learning companion for the entire school year!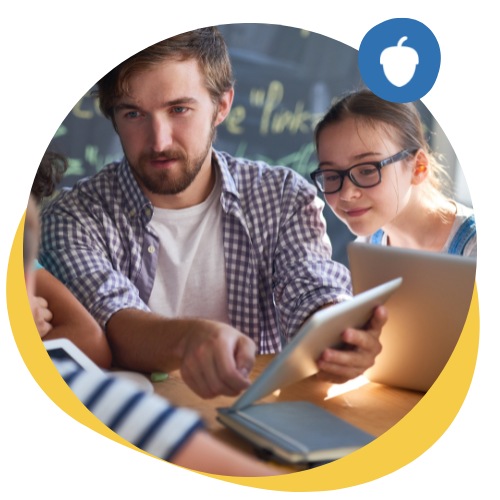 eSquirrel provides youwith valuable digital learning materials to complement existing textbooks. As a teacher or course instructor you can also create your own learning materials, helping you to support your students' learning activities in creative and effective ways. Other useful features for teachers:
✔️create exciting quiz tasks and save time
✔️use 1-click homework assessments and learning analytic
✔️available offline for students
The learning platform offers both students and teachers numerous invaluable advantages. It has been certified by the Federal Ministry of Education, Science and Research in Austria with the "Learning Apps" seal of approval and is recommended from 2nd grade elementary school to the highschool, university, and vocational schools.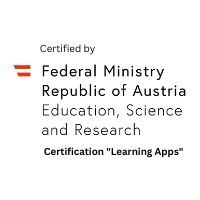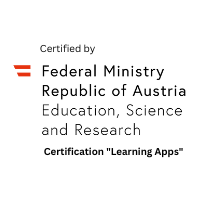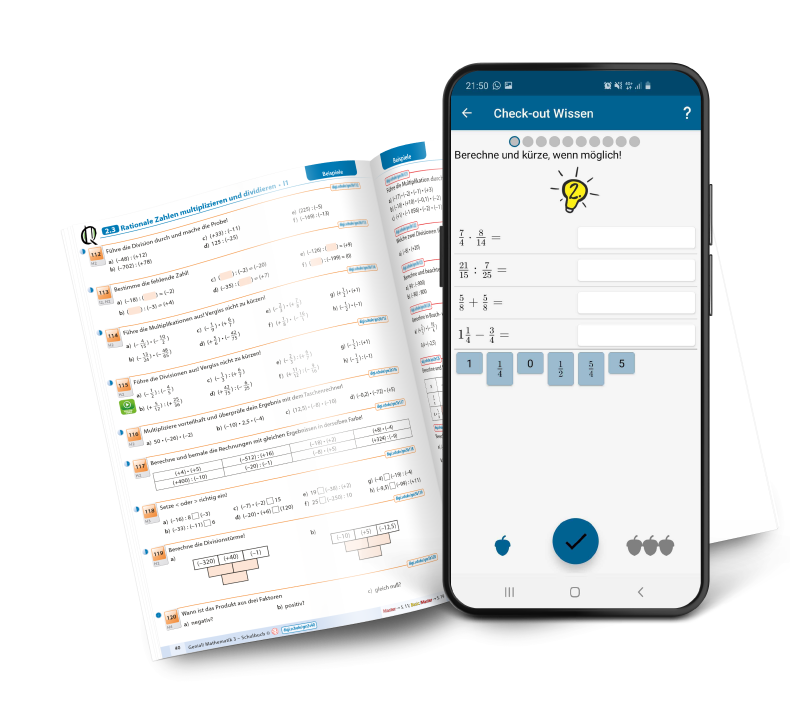 With eSquirrel, you can motivate your students to learn in a fun way through quizzes and rankings – the joy of learning is maintained throughout the school year through a constant sense of achievement. We offer a high variety of courses from math, German, English, chemistry and many other subjects – eSquirrel makes textbooks playable!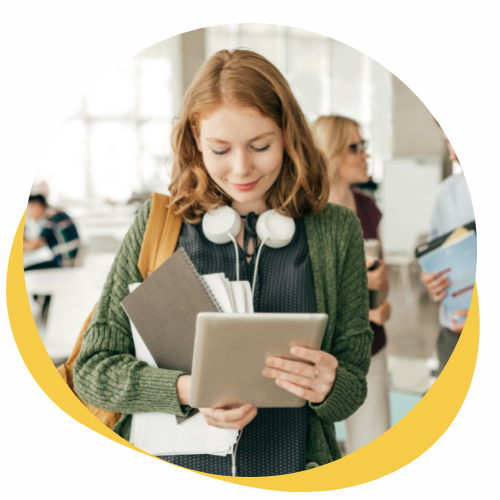 Use our learning content and materials from the following subjects
Teaching in compliance with the GDPR
eSquirrel pays close attention to compliance with the GDPRso that the platform can be used in the classroom without hesitation.
Log in to the eSquirrel-App with a username. This makes it easy for every student to keep their identity private and parents don't need to worry about data privacy. For students under 14 (16) years old, the app requires the consent of both the user and his/her parents (depending on the EU country).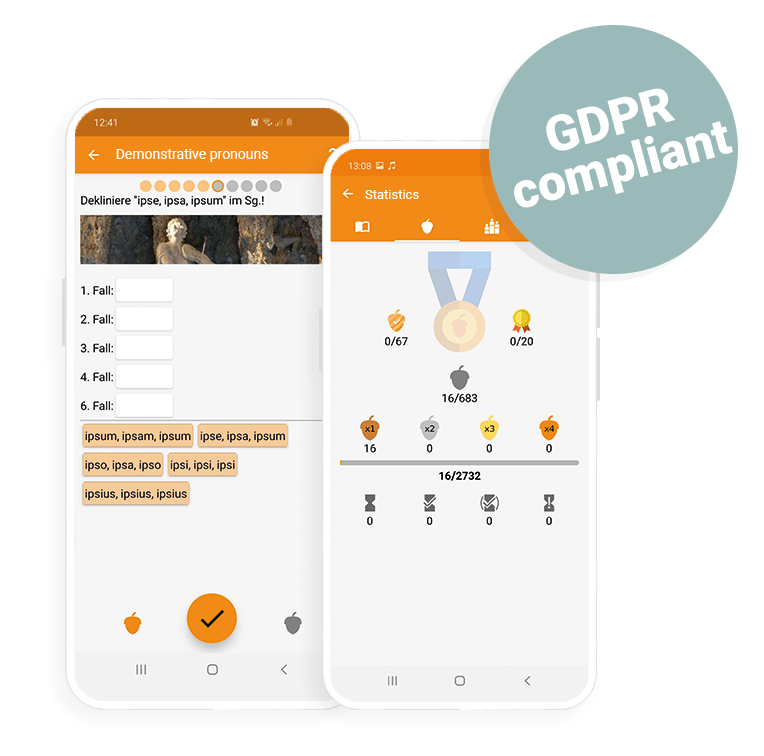 eSquirrel – the learning App
With the eSquirrel learning app, students can repeat, deepen, practice, and apply the required learning content and homework offline whenever and wherever they want.
✔️ Use the eSquirrel-App to learn on the go – whenever you want! You can do all that with the eSquirrel learning app.
✔️ No use of mobile data – the eSquirrel-App is available offline! Use the eSquirrel learning app.
✔️ Use the eSquirrel-App to review your learning material before every exam. The learning app is perfect for this.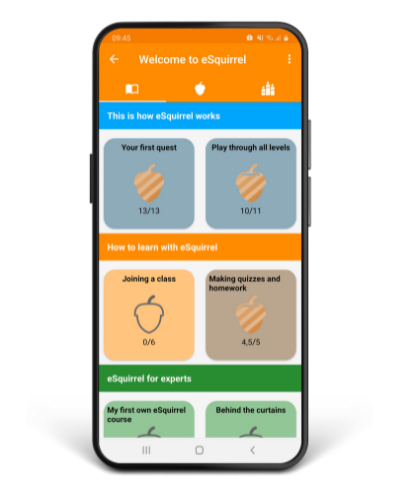 Quickly installed, ready to use anytime, anywhere.
To use the learning app, all you need to do is set it up on your smartphone or tablet. It is available for iOS and Android in the respective app store and can be installed with just one click. To access the more than 350,000 tasks, regardless of time or location, all you need to do is create an account and get the relevant access authorization – that's it! Once you are logged in, you can access your learning content whenever and wherever you want, regardless of your learning environment.
Install the eSquirrel app now!
eSquirrel Webinars
Free webinars & training with eSquirrel
Meet eSquirrel and the team on our webinars. Go behind the scenes of the teaching and learning platform and see how classroom content comes to life digitally and interactively in a live demonstration.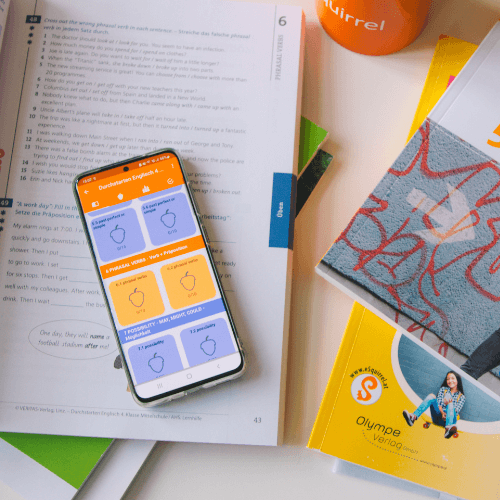 🏅 Our Awards and Certifications 🏅
Here is what users got to say about eSquirrel
"The eSquirrel app gives a good overview of the subject areas and has a compact summary of the book. I think the type of exercises are all very well selected. They target the most important language skills."
"I think the principle of the app is a wonderful idea! To repeat the exercises is fun and it also reminds you when to do what. For the students, this is a great tool to remember to things at home."
"Personally, the app and the learning course really helped me a lot, it's even faster to learn vocabulary than with the book, which makes everything even easier.
"What I liked best was that there were so many interesting topics to choose from, that you could score acorns and compare your results with your friends in a ranking list."
FaQs: eSquirrel learning platform and learning app
Do you have any other questions? Then visit our FAQ.