eSquirrel for your children
Would you like to help your child achieve long-term success through regular repetition? eSquirrel is the ideal learning companion that reminds your child to repeat a task if it threatens to forget it. Also offline! You can ask teachers or tutoring teachers to create free courses for your children.
You also have the opportunity to view your child's learning progress via the teachers portal.
On your smartphone, tablet or on the web!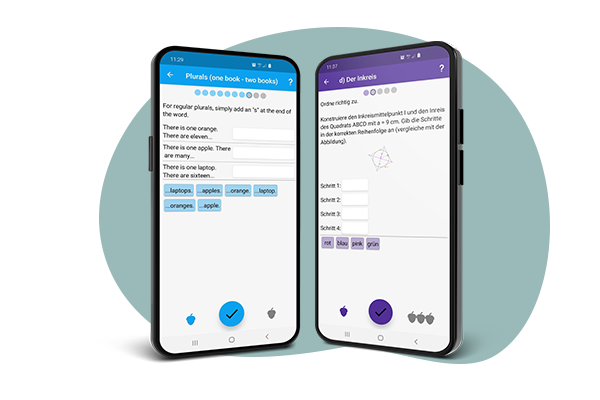 Cheaper than a tutoring lesson: And that forever
You buy our courses once and keep them forever.
No subscription.
No hidden costs.
Suitable for school books & learning materials
Our courses fit perfectly with the textbooks your children work with every day. You will find your way around it immediately because it is structured in the same way and contains additional exercises. In the store of our app you will also find many free courses that encourage your child to expand their knowledge in many areas.
Digital tutoring is easy, fast and sustainable with eSquirrel.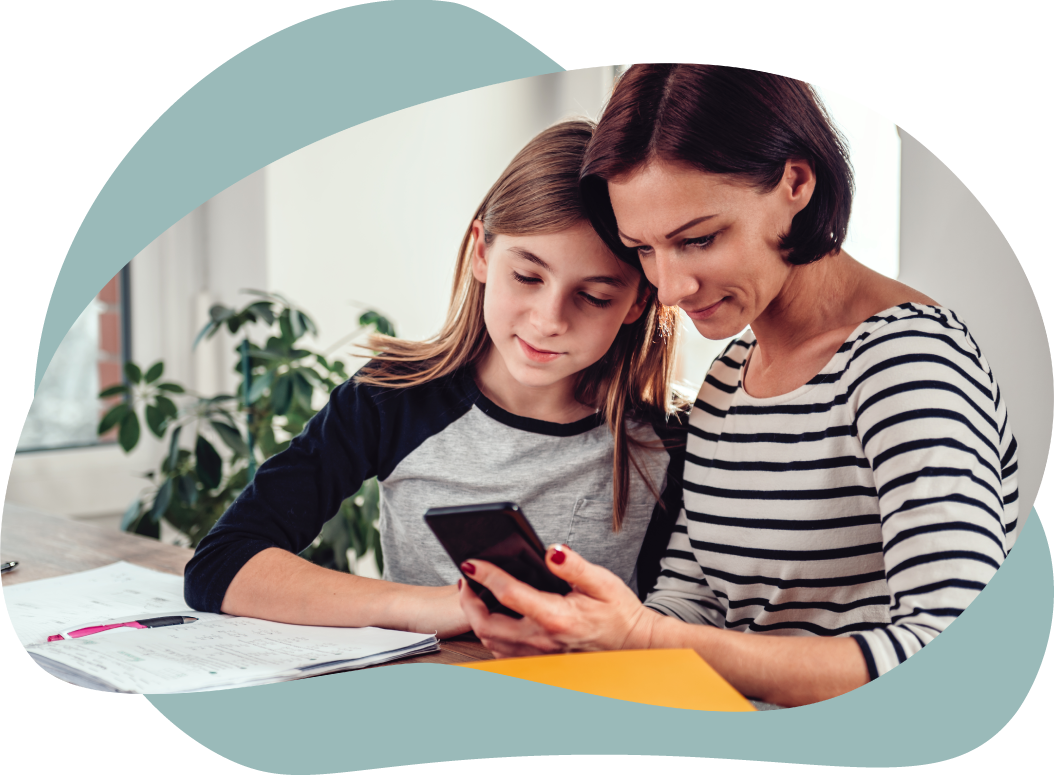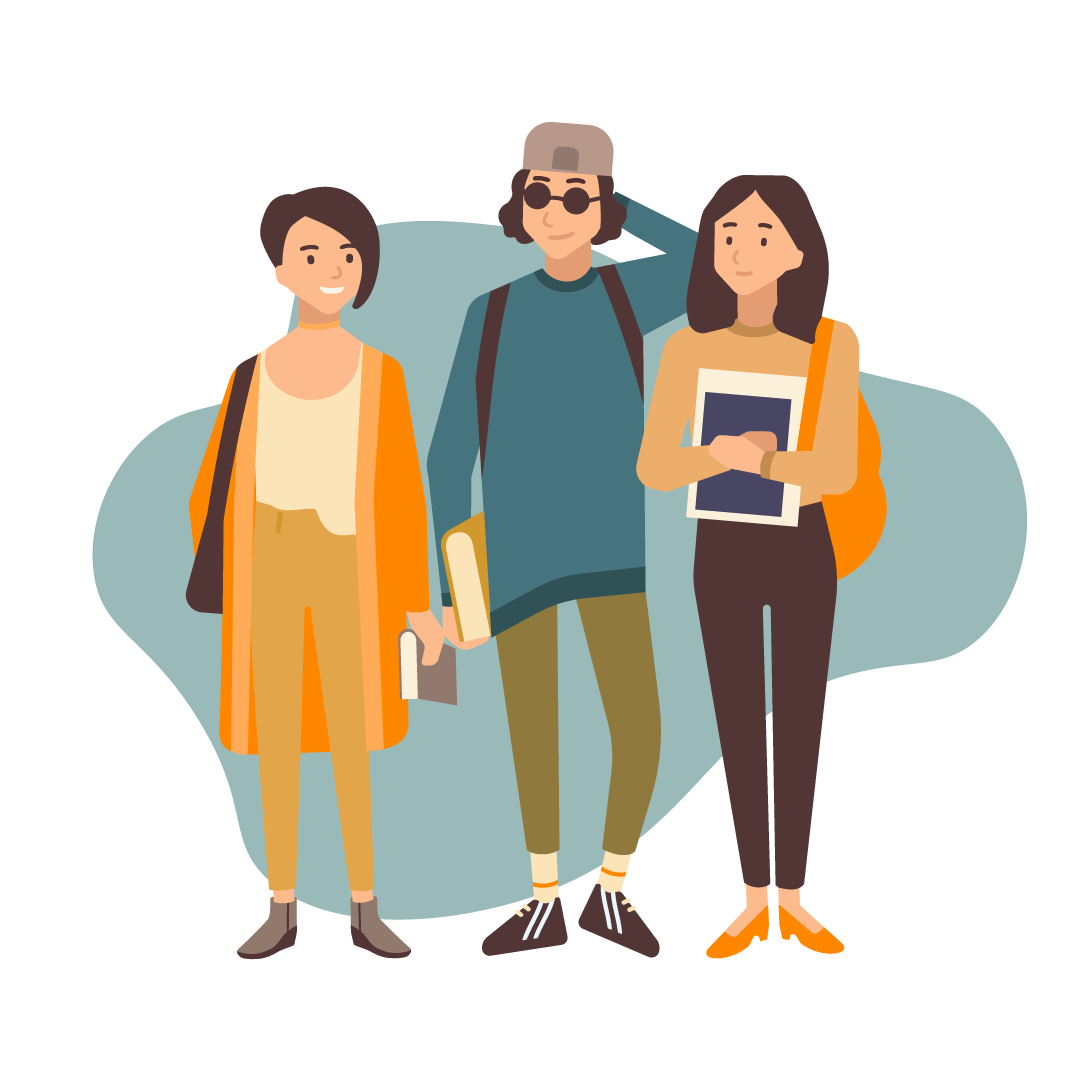 Our courses are created by university professors, high school teachers and textbook authors. The question formats are educational and technically up-to-date. We do not compromise on quality.
Digital tutoring with eSquirrel has never been easier.
Reviews in the app stores​
★★★★★
X Y
Die App ist sehr gut zum lernen lesen. ICH kann sie auf jeden weiter empfehlen 
 Ich habe in der schule nur wegen der app einen 1 auf die Schularbeit bekommen 
 Ich kann sie weiter empfehlen 

Posted on
Google Play Store
★★★★★
Pau 
Schule
Es ist halt eine Schul App 
Da kann man nicht viel sagen
Generell ist die App echt gut aber es ist halt Schule….
aber was gut ist, ist wenn man HÜ hat kann man es auch schnell im Zug machen und ist schon fertig. Deswegen vier Sterne 

Posted on
Apple App Store
★★★★★
burak18473
Äusserst edel
App machen guten Note, habe 3er auf Ehre bekommen, danke bruda.

Posted on
Apple App Store
★★★★★
Peter Krinzinger
Die App ist eine gute Ergänzung zum Unterricht.

Posted on
Google Play Store